Our web design process assimilates the culture, values, personality, expertise and other factors that differentiate an organization. We start from a blank canvas to create a web presence that captures the essence of your organization and facilitates engagement.
SHIFT websites are developed on WordPress, the most accepted open-source content management system in the world. Not only are routine changes to content simple to execute, the platform is designed to optimize your search engine potential. Just as important, we ensure your website will display perfectly on mobile devices. Once a site is launched, we monitor traffic on a regular basis to determine how to impact search rankings and improve the overall web experience.
Below are several websites we feel are representative of our best work.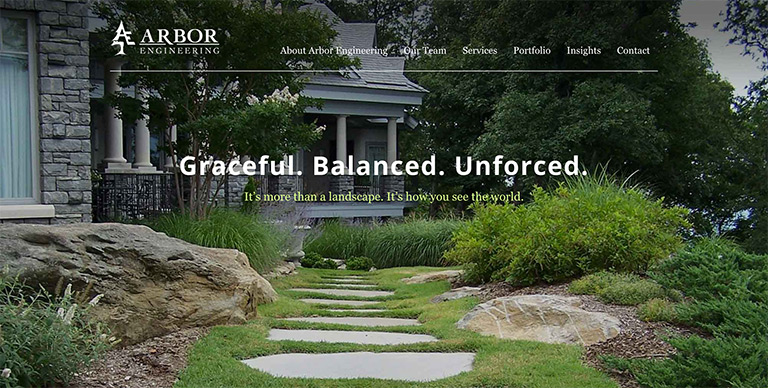 Arbor Engineering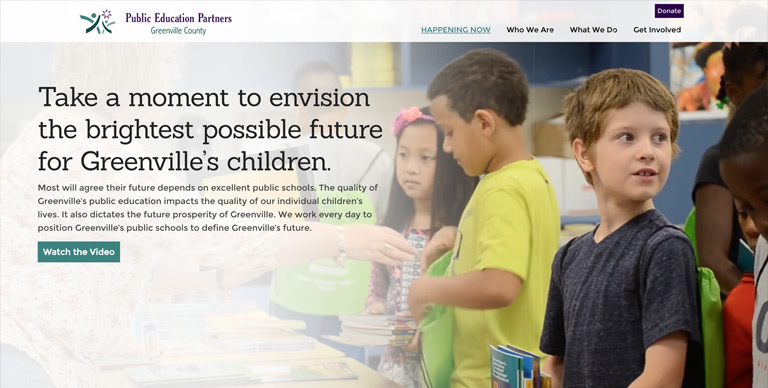 Public Education Partners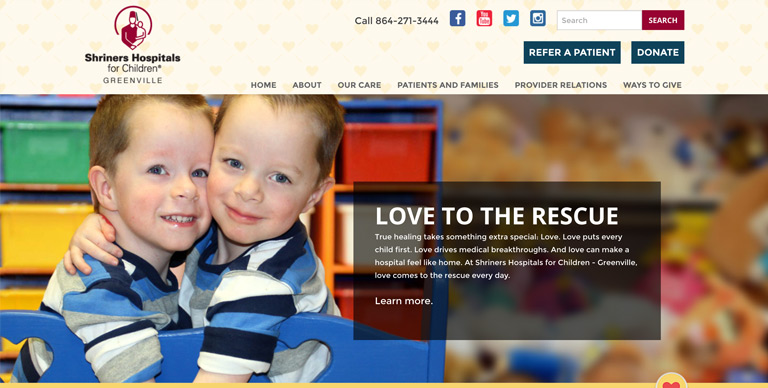 Greenville Shriners Hospital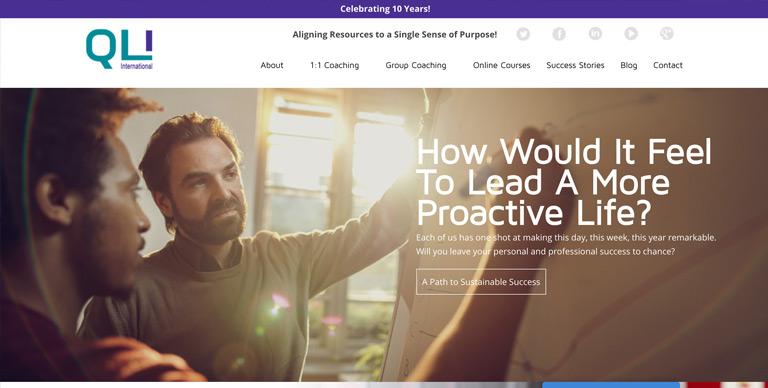 QLI International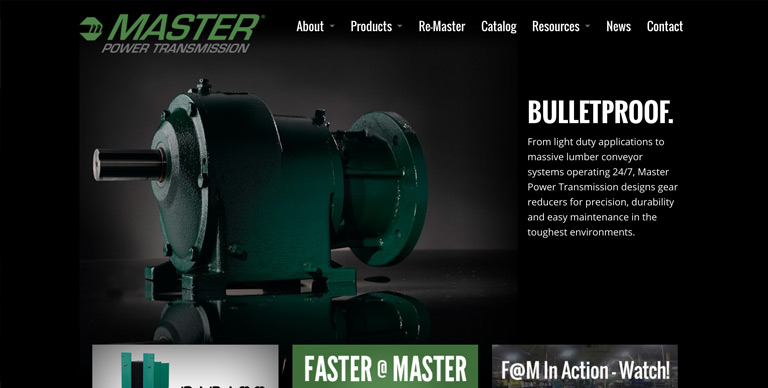 Master Power Transmission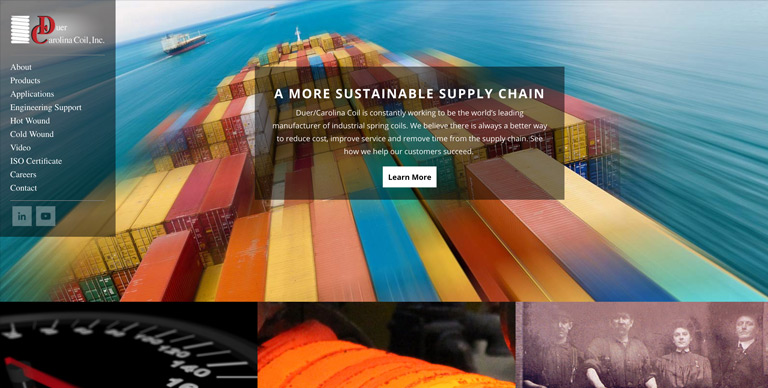 Duer Carolina Coil
Question: Are you satisfied with the performance of your website in positioning your company and creating new business opportunities? We appreciate the opportunity to explore the possibilities.