The point of marketing communications is creating perception and facilitating engagement. In 2017, nothing is more effective in achieving these two objectives than well-produced short-format videos.
Since making video production an in-house service back in 2010, SHIFT has produced more videos than any marketing and public relations agency in the Greenville area. Cumulatively, our videos have been viewed over 30,000 times. Unlike traditional video production studios, we are a full-service agency that integrates our video work into your marketing and branding efforts.
Everything is done in-house. We closely manage the entire process from pre-production, shooting, sound engineering, scripting, editing, meta-tagging and delivery.
The keys to success?
With preplanning, turn a single filming session into several short videos.
If possible, keep videos under 90-seconds with a single focus.
Bad sound kills a video; never compromise sound quality.
Keep it affordable; don't overkill production values.
Short format videos convey the culture, personality and accomplishments of your organization, as well as achievements in safety, quality, service and innovation. Video can have a profound impact on your employer brand, engaging your workforce and inspiring prospective candidates.
Dynamic video production goes beyond serving as a sales tool. When you speak from the heart and shoot video in your natural environment, you bring authenticity and compassion to the conversation.
Here are six videos that showcase our style and quality.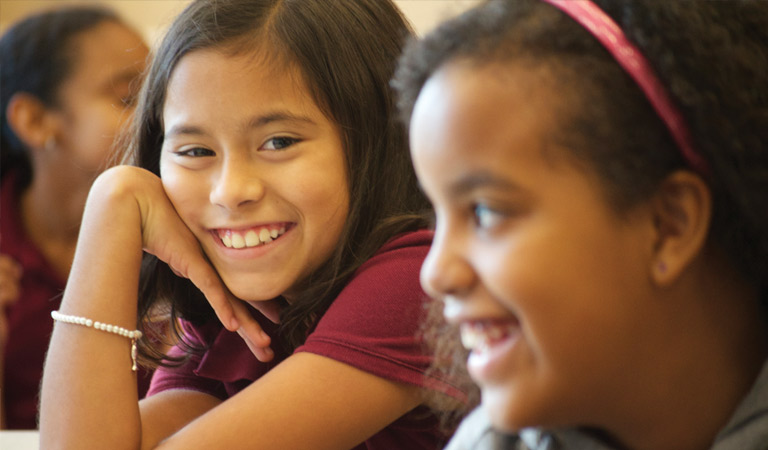 St Anthony Catholic School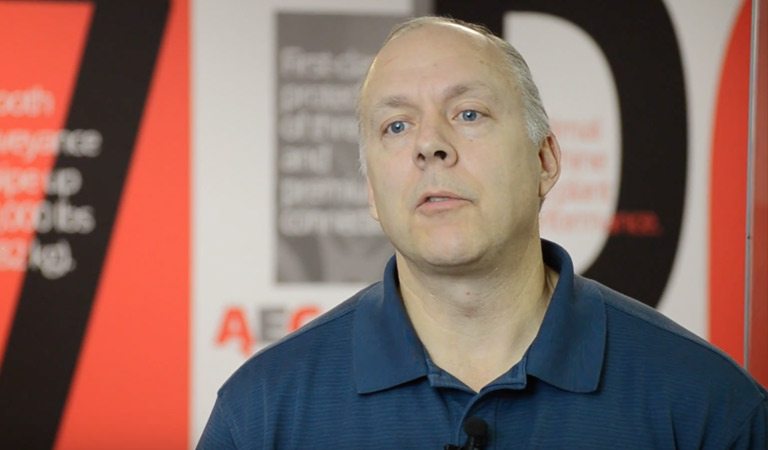 Automation Engineering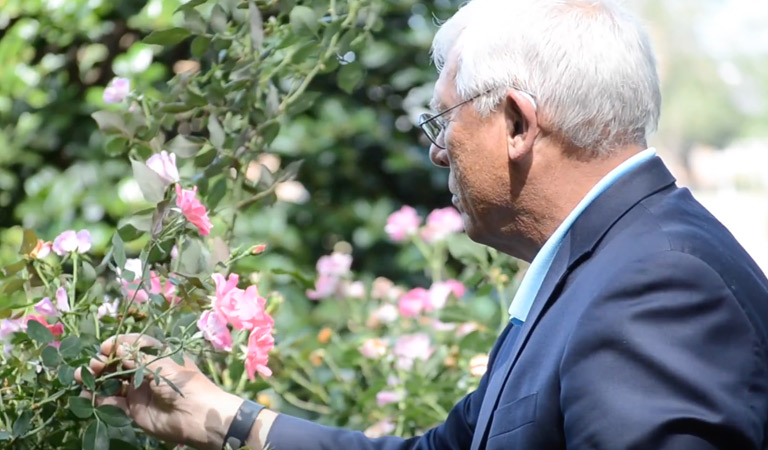 Arbor Engineering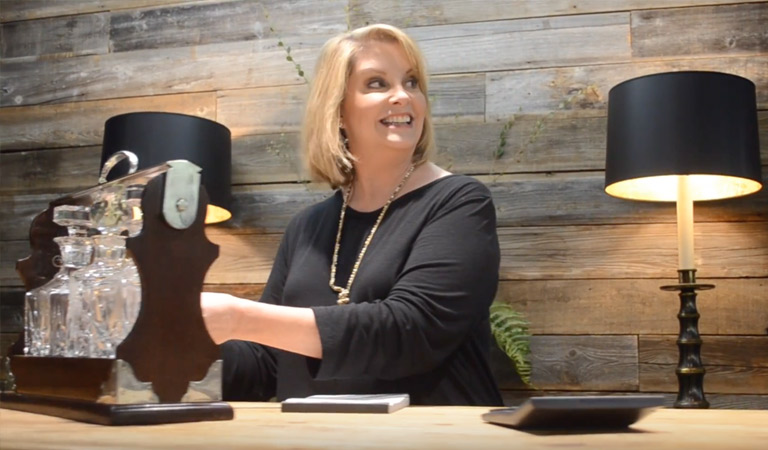 Countybank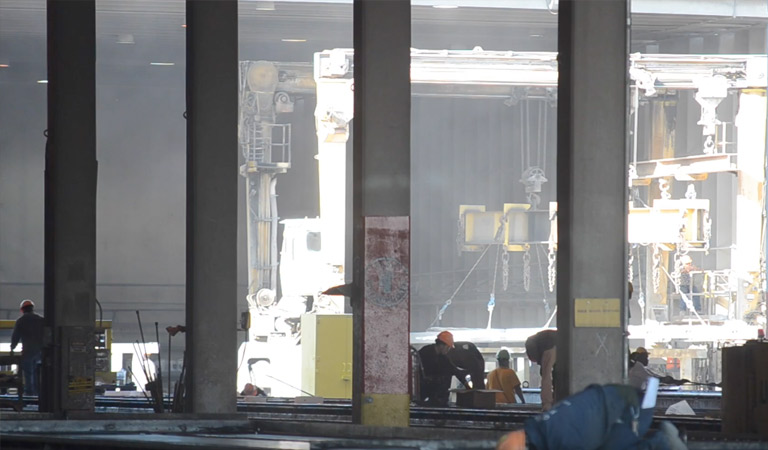 Tindall Precast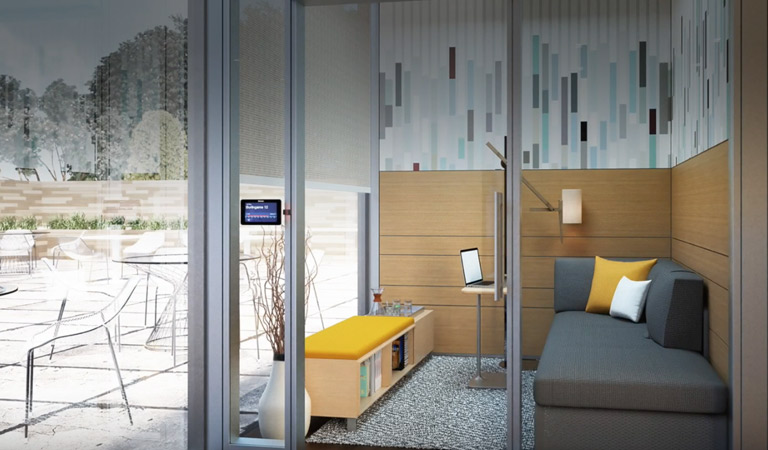 Young Office