Large or small, successful organizations have their own unique DNA … a blend of their vision, values, expertise, history and workforce. Very often, companies are almost too close to their own day-to-day operations to understand the subtle attributes that differentiate them from their peers.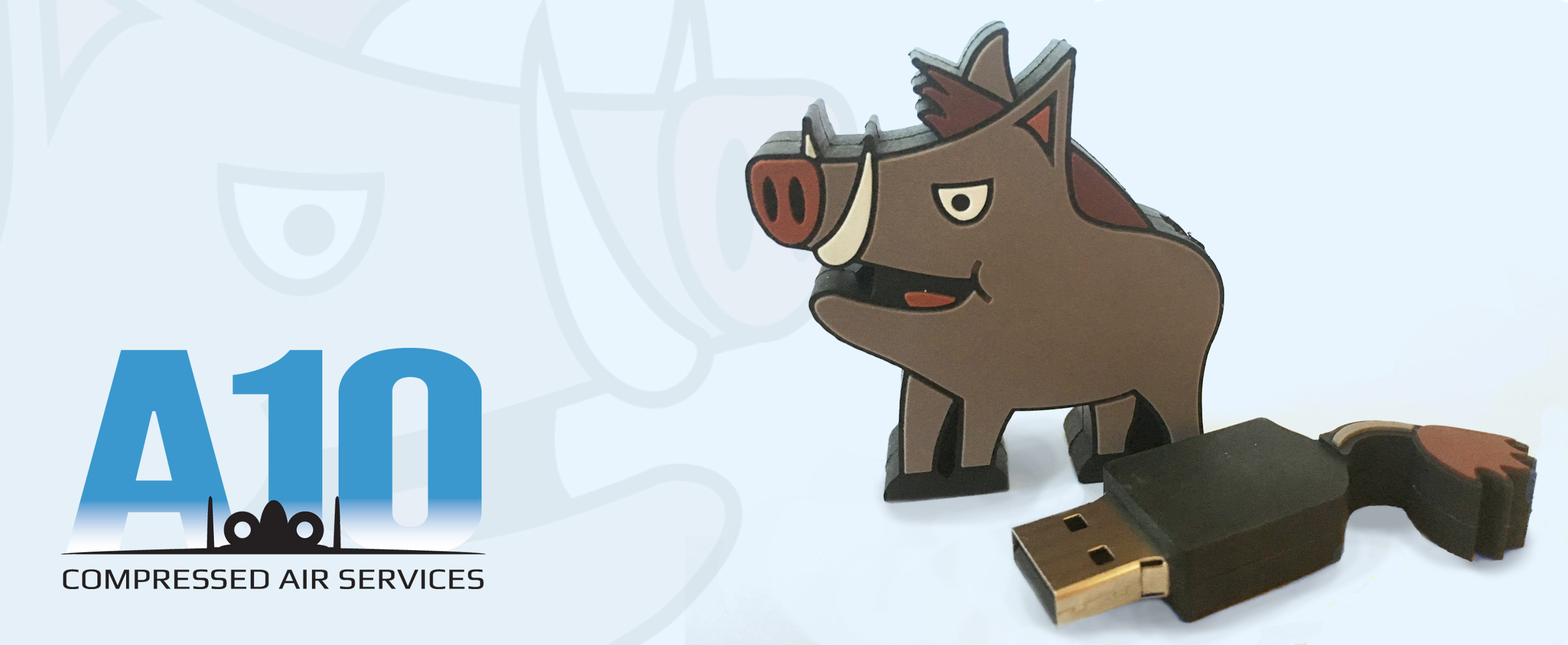 At SHIFT, our roots in brand design and development go back to 2005, when the idea of small companies being able to project distinct brand identities was the subject of dozens of books by the sharpest marketing minds. Today, we continue to use a time-tested process to understand the essence of organizations from a variety of perspectives, including key stakeholders, employees and customers.
We have a special talent for translating these elements into an identity that captures the rational and emotional essence of your organization.
From there, we weave your brand strategy into a dynamic communications program that brings life and purpose to your positioning month after month. SHIFT helps a company evolve, both internally and externally, with its message, identity, brand positioning and employee relations.
Brand development may include a logo design. But the true brand is more about how your organization innovates, communicates and inspires those around it.