You hear the phrase Social Video and it makes perfect sense. It's the idea of connecting aesthetic, engaging video with lots and lots of people who would find it interesting.
For years — since 2010, to be exact — SHIFT has concepted, visualized, filmed and produced these poignant 1- and 2-minute little gems. Mini-documentaries. Curious slices of life inside a manufacturing plant, or a flower shop, or a school, or a baseball stadium, or a house of worship. Starting in Greenville, SC, we've shot videos in 15 states and have had more than 20,000 views.
In late 2017, we began a conscious pursuit of intelligence about the distribution of video content through YouTube and the mainstream social media platforms: Facebook, Instagram, LinkedIn and Twitter. Without getting bogged down in how much these companies know about our private lives, I can tell you the reach and targeting capabilities are amazing.
Getting the Right Message In Front of the Right People
In late December, we took a well-received video produced back in the spring and re-edited it to optimize the piece for Facebook. We selected a very precise audience and invested $100 to gauge the impact.
Boom.
More than 6,000 views. Twenty-eight "shares." Numerous "likes." Cost per view: Less than 2 cents.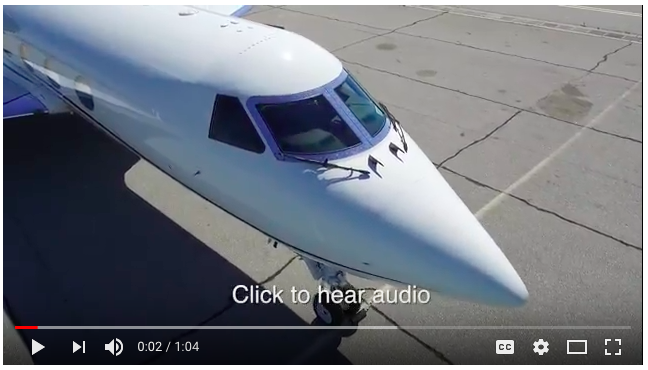 For SHIFT, Social Video was born during that seven-day span. It makes perfect sense. In eight years, we've produced more video work than any digital or conventional marketing firm in South Carolina. Over that same period, we've amassed a significant knowledge base about social media. It was just a matter of connecting the two.
Today, we have the ability to get the most dynamic content to the smartphones of consumers and business managers with the motivation, income and authority to buy premium products and services.
It's a great day to be alive.