Not everyone who receives our newsletter is in business development. But if you are, or if you work with others who are engaged in prospecting, let me pass along two quick resources.
Linking Into Sales
I learned about Linking Into Sales from several "Best Of Podcasts" lists developed for entrepreneurs, including Hubspot Top Sales Podcasts, LeadFeeder Best Sales Podcasts and Sales Hacker Best Sales Podcasts. Click any of those links to find other recommendations, as well.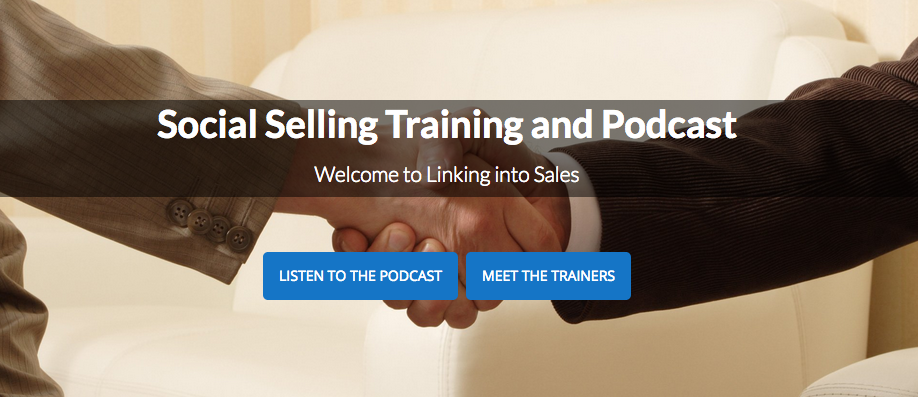 Each Linking Into Sales podcast is about an hour. The production value is so-so, but the insights and guests are well worth your time. Hosts Greg Hyer, Martin Brossman and Elyse Archer advise business development people NOT to use digital platforms like LinkedIn, Twitter and Facebook to pounce on prospects! Instead, take the time to learn about your prospect professionally and, to some degree, personally. Establishing common ground can be a great way to break the ice in an authentic, non-intrusive way.
Here's a particularly good podcast, if you'd like to see what it's all about: http://www.linkingintosales.com/social-selling-opening-not-closing-ep-088/
I prefer the podcast for longer trips in the car, but there's a Linking Into Sales YouTube account as well, with good commentary. Give these guys a try!
Nimble.com
My friend David Krysh, the enterprising facilitator of several very successul TAB CEO-Peer Boards in the Upstate, told me about Nimble years ago. I tried it, but lost momentum with it at the time.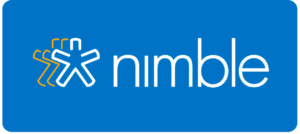 Ironically, Nimble CEO Jon Ferrara is the featured guest on the current Linking Into Sales podcast (link to it here). His business development philosophies run parallel with mine … creating opportunities to establish meaningful connections and professional trust with valued prospects.
I've just re-engaged with Nimble and am excited about the benefits of converting my 16 random XLS spreadsheets and 50+ handwritten lists into an organized, flexible database. But Nimble goes beyond just maintaining your prospects! It provides a lot of contact information and keeps track of your prospects through the major social media channels. For most small businesses not executing a more sophisticated lead generation program, Nimble is a perfect platform to manage your prospects.
The cost is only $12/month for the basic service. Check it out and let me know what you think.