"Apple Does Not Play In Your Sandbox."
This is a subhead from last Friday's Inc. blog, titled What Public Relations Can Learn From The iPhone X Launch. According to blogger Ed Zitron, Apple purposefully shunned its longtime policy of getting the newest iPhones in the hands of traditional tech media writers. Instead, the company bypassed conventional publications in favor of YouTube reviewers with significant followings.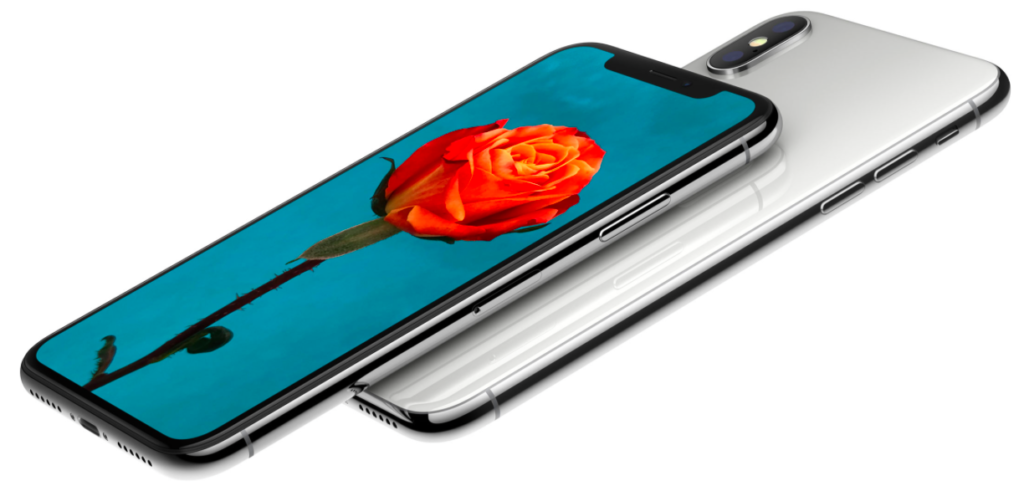 Why did Apple do this? It could be that they felt the potential for a viral wave of positive content would carry more impact among its customer base. It might be that Apple wanted a more democratic method to get iPhone X into the public mainstream.
According to Zitron, "perhaps Apple has finally realized that effectively anything they do gets press, and their new phone is guaranteed to get coverage. Perhaps they have realized that the tech press has a duty to their readers to review this phone, and as a company with billions of dollars just sitting in the bank there is no need to give them the first look. They can do basically anything they want."
Call it supreme confidence in the new iPhone, but for the moment, Apple is getting almost as much coverage about how they're getting coverage as they are for the device itself.
Just a reminder: Apple doesn't play in our sandboxes.