"We have to open the door to imagining — to seeing the frustration that other people have — and deciding that it's important to us to see it and to deal with it." – Seth Godin, The Marketing Seminar.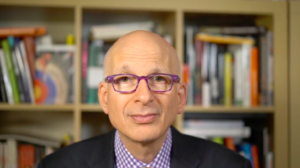 Feeling the Way Other People Feel
Godin speaks of empathy as "the heart of the marketing we're trying to do … seeing the way other people see; feeling the way other people feel." In the lesson, we're asked to think of a client we're trying to serve and ask ourselves, "what does that person believe that you don't believe; what does that person care about that you don't care about."
Powerful concept, isn't it!
The challenge is to remove our buildings, our equipment, our reputation, our "combined 228 years of experience" out of the thought process for an hour … and see the customer as he really is. Here's a good example from Patagonia.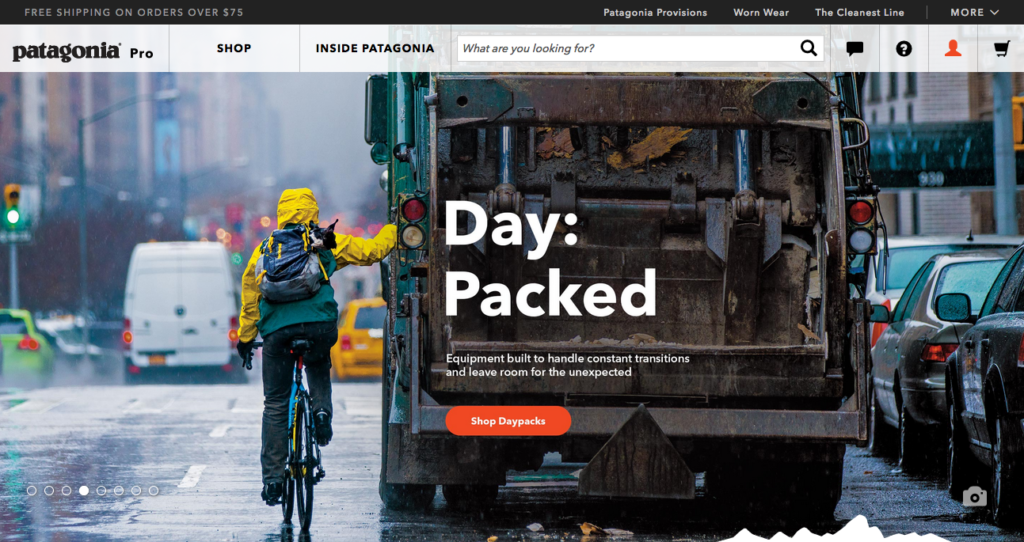 You don't see a lot of product on the Patagonia homepage. You see people.
Whatever we're trying to market, I think our challenge should be to go beyond features and benefits, and to seek an understanding of the target audience at a deeper level. That's what great brands do.
The Marketing Seminar is a 100-day course in rethinking the purpose and practice of marketing. The current session is closed now, but I encourage you to get on the mailing list for the next offering, probably coming in early 2018.