Since 2010, video production has been more than just a "capability" at SHIFT. It's a vital part of what we believe a communications agency should do. So it was pretty jolting when Jessica, our videographer from 2012 – 2017, announced she was leaving last month to join the apparel brand Marleylilly last month.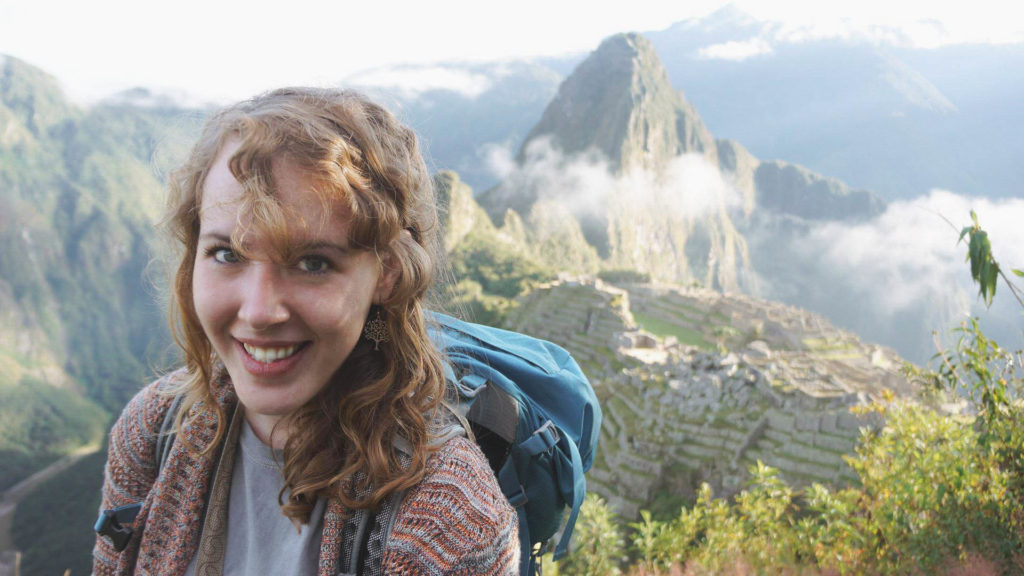 Fortunately, about eight months ago we began actively looking for talented videographers who could accept assignments as our workload continued to grow. In early March, we had coffee with Taylor Crouch and discussed our shared passions for making exceptional short films.
Unassuming but confident, Taylor showed the talent and temperament to instantly gel with our team. A 2013 graduate of Furman University, she was working on a new series at South Carolina ETV, where she produced, wrote, filmed and edited a series of video and radio stories focused on health care and technology.
A Storyteller's Knowing Hand
The good things we could sense about her in conversation were born out when she combined with Jessica on projects for the Clemson Center for Corporate Learning and Automation Engineering. We saw a patient attention to detail, a determination to get "the shot," a defined aesthetic behind the lens and a storyteller's gentle hand when editing. We knew we had found a craftsman, someone who took great pride in producing work that would stay with you.
Taylor joined us at the beginning of August, and has made an immediate contribution. We're more than thrilled to have her on board, bringing new ideas and energy on our journey.
With an established background in journalism, Taylor brings a different point of view to our video work. Her work is honest and engaging. Her sense of pacing and visual textures make that 90-second video feel like a refreshing break from the steady grind of commodity content.
Hiking, Cooking and Contra Dancing!
Away from the office, Taylor's passions include travel (she's visited Iceland, New Zealand and Peru), hiking, cooking, photography and Contra Dancing … which sounds like something you might have done at Che Guevara's birthday party – but it's actually a very popular folk dancing tradition, particularly in the Appalachian areas.
Welcome Taylor! It's a pleasure and a privilege having you here.