They say the best source of new business is to rekindle past relationships that lost their spark years ago. How fortunate are we to remember and embrace this good advice!
In the last two months, SHIFT has re-engaged with the following: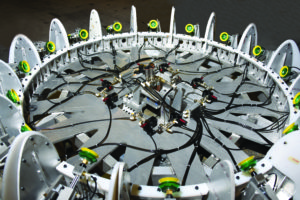 Automation Engineering – We're building a dynamic content and public relations program for one of South Carolina's most experienced and innovative material conveyance companies. We began working with AEC in 2012, during the OCTG (oil and gas) ramp-up. When oil prices dropped precipitously in 2014, the company quickly directed its focus to automotive, aerospace and other booming industries in the Southeast. Now with a strong, diversified base of business, AEC is back, guided by a senior leadership team and a stable of young talent.
AB Data Class Action Administration – In 2013, the SHIFT design team flew to Milwaukee to begin work on a new web, video and photography project for one of the leaders in the field of class action administration. Four years later, as new competition continues to enter this dynamic market segment, we've been given the opportunity to collaborate on a new website design.
Champion Coach – As announced in last month's newsletter, SHIFT teamed up with Greenville-based Champion Coach in 2004. Within a few weeks, we'll unveil an exciting new website and video for this family business that has built a tremendous loyal following among professional and college sports teams, as well as top organizations.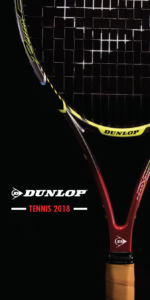 Dunlop – Our first work with Dunlop Tennis goes back to 2002. A rising star named James Blake had just been signed to play Dunlop, and the brand had respectable global market share. Three years ago, we collaborated on a racquet launch, supplying a national television spot and a microsite that told the story of the new technology. Presently, SHIFT has been engaged on a national research project, as well as graphic design and video work to support a new racquet launch.
Renewing and collaborating with friends who supported us from the start is beyond gratifying. We appreciate these opportunities and are excited the second half of the year is off to a great start!