One mildly suffocating morning last week I slipped into the South Main Street (Greenville, SC) Starbucks for an iced coffee. The line wasn't long and the wait was minimal. My order was processed and I was quickly on my way … with minimal engagement.
I wasn't thanked for my order. I wasn't thanked when I used my iPhone to pay. I wasn't thanked when "my barista" vacantly announced "Tall Iced Coffee for Mike" loud enough for patrons sitting outside to hear.
Being very Southern, and therefore knowing that any kind of human interaction required some kind of "thank you," I expressed my appreciation to "my barista" for her good work. I was told to have a good day.
If you're over 50, there's a good chance you remember a day when your favorite brands were important to you. You liked Fords and not Chevys. You drank Miller Lite and not Bud Lite. You bought an Apple computer and not a PC. Your dad smoked Camels and nothing else.
We've lost a lot of that.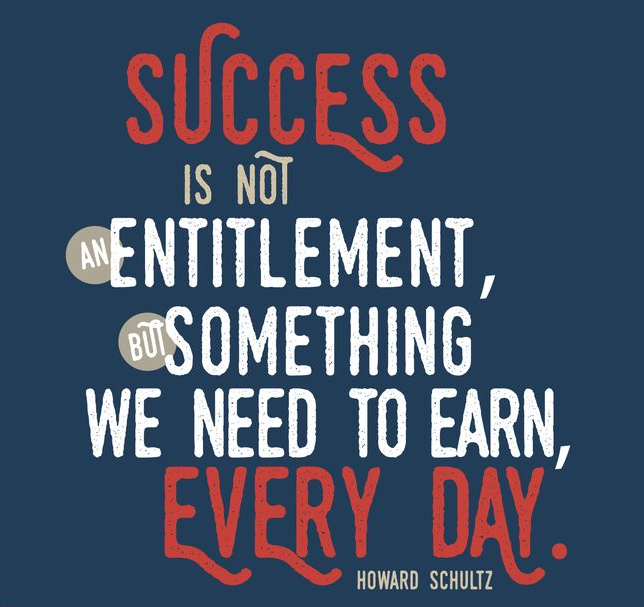 I remember when going to Starbucks made you feel good. Starbucks employees were happy to be there, and seemed happy to see me. They knew what I liked, but never hesitated to suggest something new. For many of us who spent much too much money at the South Main Street Starbucks, that 10-minute visit was probably one of the highlights of the typical work day. No one cared about the wait because we were happy to be there.
This isn't necessarily true of all Starbucks stores, but something has gotten lost in the translation on South Main. It seems like the Millennials who work there view their jobs as processing orders, and not as any kind of meaningful customer engagement. It is as if they know they exist within a coffee monopoly, and it is the customer who should be THANKING THEM for making all this possible.
These days, no real money changes hands at Starbucks because we all pay with our phones. Operationally, all the beverages are made by tight formulas, so there's no creativity or personalization. Everything is done to get you through the line and maximize sales. It is now the job of my Starbucks App to wish me Happy Birthday ("thanks, by the way … it was great"), alert me to wonderful new concoctions and track my free drinks.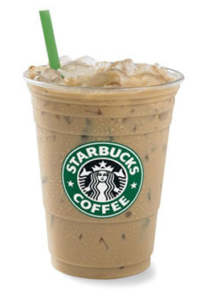 On that day last week, I quietly told the woman next to me that I remembered a time when Starbucks people always said "thanks for stopping in." As she nodded in acknowledgment, I continued, "but I also remember a time when this store was filled with happy customers … not just the four of us waiting to get out of here."