The one and only Jessica St. Clair Smith became part of the SHIFT family in the late summer of 2012. Three weeks ago, she began a new position, managing a video marketing department for the wildly successful apparel brand Marleylilly.
It's impossible to capture all she has meant to our business as a professional and a friend.
An extroverted Southern Girl, fresh out of Boston University where she had completed her Masters, Jessica brought talent, vision and a relentless work ethic to SHIFT. Video was that one thing we did that no other marketing agency had ever really considered. Jessica made every shoot special and every video a perfect bit of storytelling.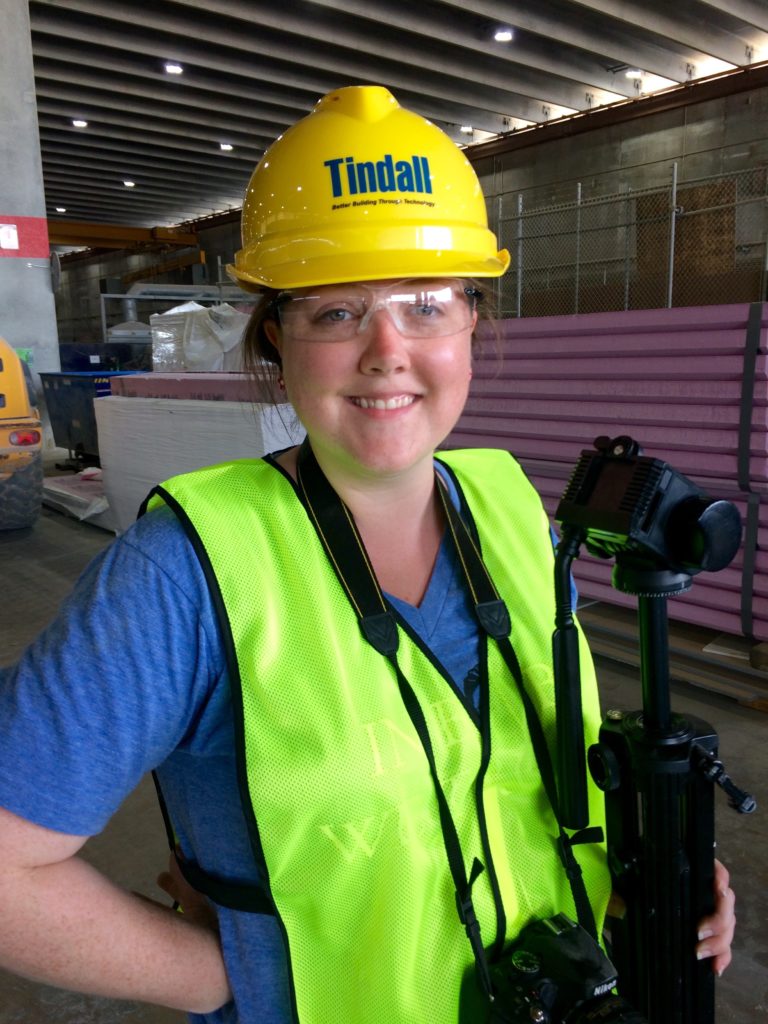 She Came. She Filmed. She Captured the Moment.
She was more than a technician. She was a brilliant communicator, crafting interview clips, probing b-roll, perfect music selections and smart typography to capture not just a client's tangible service or product, but that intangible slice of company culture.
Along the way, she made friends at every stop. Precast concrete workers sandblasting huge slabs in the Mississippi sun; paint supervisors at a Master Power Transmission plant in Columbus, IN; tough lumber guys working in 100-degree heat near Tuscaloosa for Cox Industries; municipal waste professionals overseeing a 3-story single-stream sorting operation in Lawrence, KS; chiseled, 40-year inspectors in Scovill's north Georgia plant; a head pastor in Walhalla, praying our drone wouldn't fly off course in his brand new sanctuary. (It didn't.)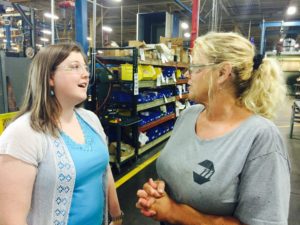 That was Jessica. Never too busy to introduce herself and ask you about your day … while looking for the best angle, the ideal light, the perfect moment. The thing is, years later, she still remembers their names and their stories. She's that kind of person.
My Friend.
You learn a lot about someone during airport layovers, long rides and sometimes uncomfortable assignments. Jessica and I never stopped talking. When we drove, we rarely listened to music or podcasts. We were our own podcast.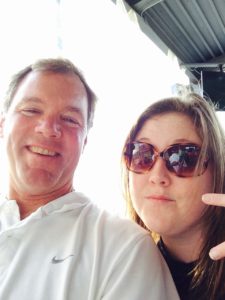 Jessica learned there were four things I cared about outside of work: Braves baseball, Clemson football, music and my family. Though half my age, she had the good fortune to be the oldest daughter of intelligent, principled and fun-loving Neil and Kay, with whom I share about the same taste in music. Evidently, the music of my teens, 20s, 30s and 40s was still a regular feature on Neil's turntable. As a result, rarely did a day go by when we weren't singing songs from The Mamas & The Papas, Tommy James and the Shondells, The Fifth Dimension, Creedence, The Zombies, The Beatles and The Lovin' Spoonful.
We talked about her father's antique lunch box collection, Adrian's opera career, Sam's state championships, Kate's gift for coaching kids, what makes agency work so worthwhile (despite making no money), and why Hap tries to bite everyone who enters the Harrison home.
It Was Time.
Working five years at SHIFT is like the equivalent of 28 dog years. Each of those years, she filmed and edited 50 to 75 smart little videos. After a while, you start to know each dialog before you even hear it in your headphones. The never-ending grind can start to get to you.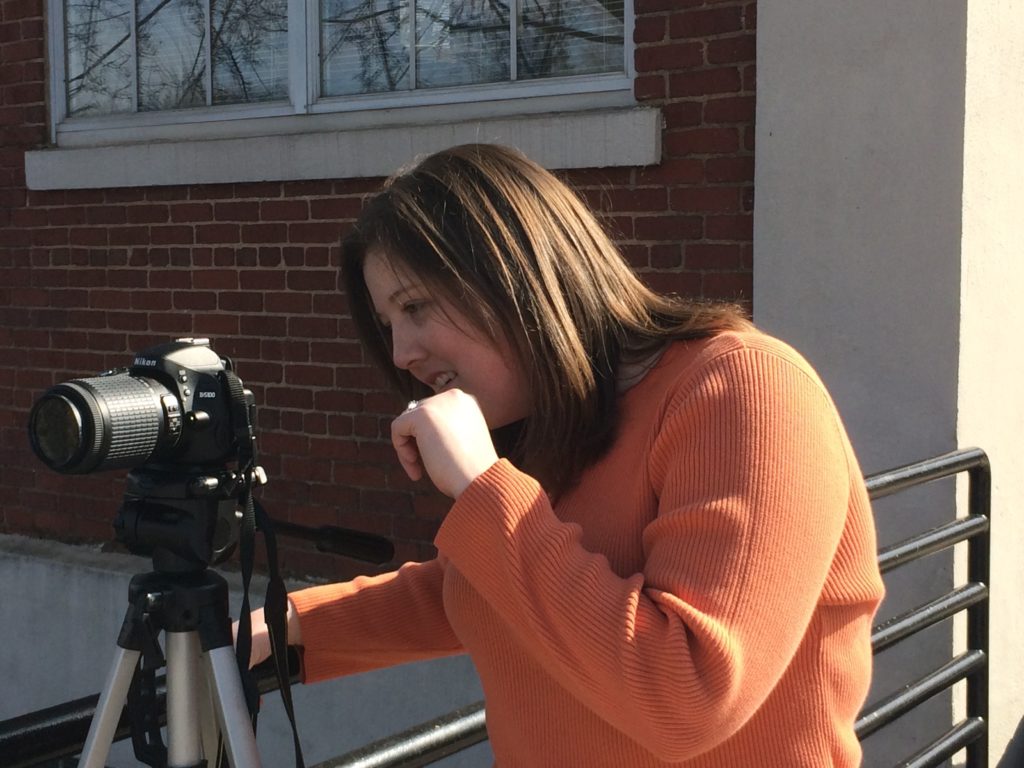 Jessica wasn't looking for a new opportunity. But a new opportunity was looking for Jessica. At Marleylilly, she'll still be doing what she loves, but she'll be learning new things and helping to lead a team of sharp young women. It's exciting! She's excited! She's worked hard, done well and deserves this new challenge.
She'll always be our matriarch, our patroness saint. Once a Shifter, always a Shifter, as they say. We wish her everlasting happiness and tremendous success.
Up Next for SHIFT?
We've found the perfect person to take the baton and run the race. She starts tomorrow. We'll wait till next month to tell you more.