At SHIFT, we love video. We love video because we're a marketing agency that understood the potential of 2-minute "documentaries" years ago. And we've got some compelling reasons why you should love video, too. When done right, videos can increase landing page conversion rates by 80%.
Video does have an impact on your SEO. Within the last few years, Google changed the way its algorithm reads websites. Now, Google favors websites with content people actually want to see — highly visual, interactive content.
As powerful as video can be, posting a "naked" video on a website isn't going to mean much to a search engine. If you really want your video marketing to make a difference in your SEO, follow these tips:
Give your video relevant metadata.
Google anything, and you'll see a list of blue lines, each followed by a green link and about two lines of grey copy. This is called "metadata." Typically, search engine marketers want to incorporate a specific keyword (a term or phrase that someone might type into Google) within the meta title and description.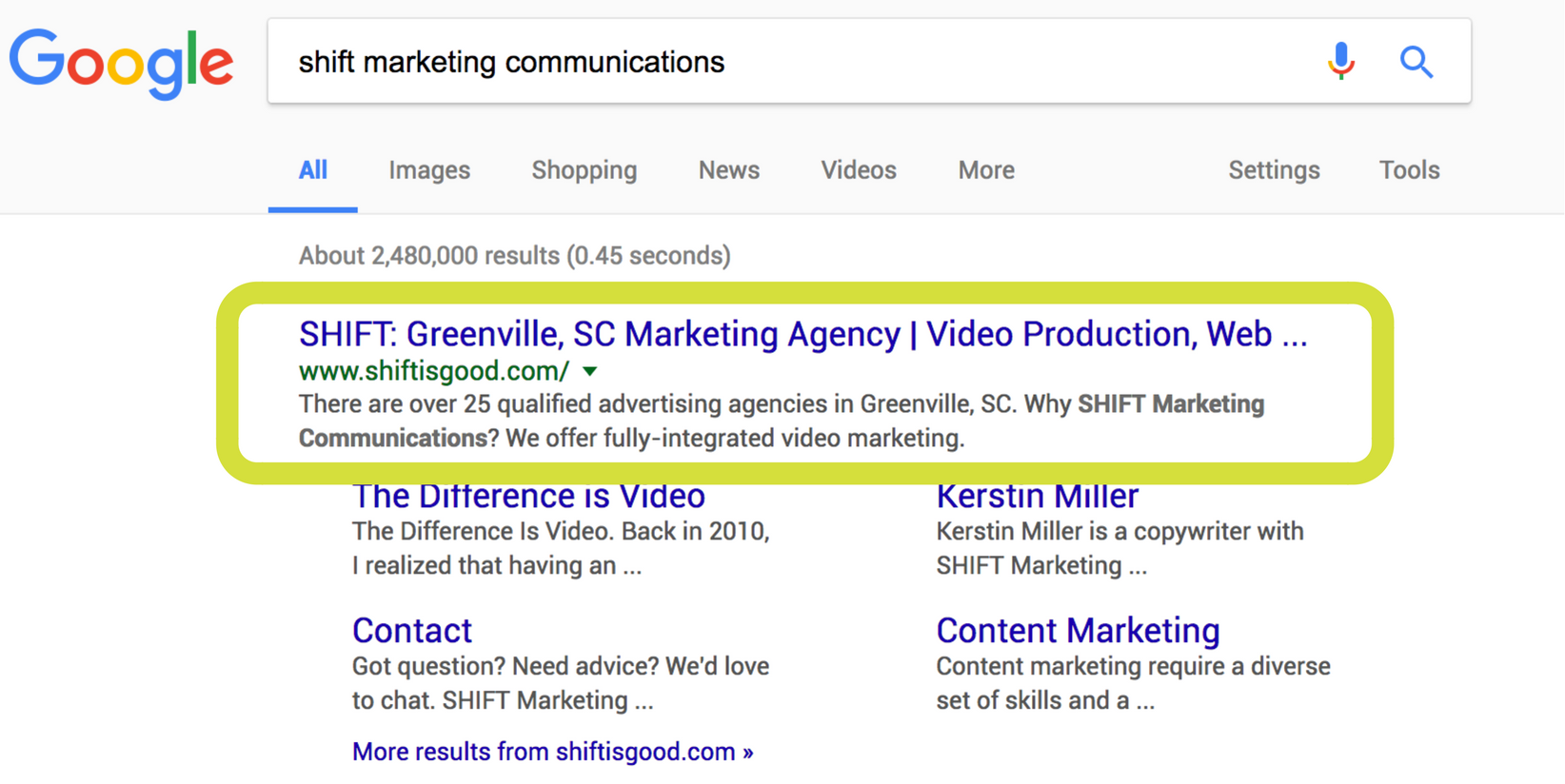 The same principle applies to the title and description on YouTube videos. Meta titles and descriptions do two things:

They indicate what a video is all about.
Metadata signifies to a search engine that you want your content to appear on search results for the keywords you include in your meta title.
The question is, which comes first, the chicken (website visitor) or the egg (the search engine)? Both! More website visitors will increase your position on Google results. At the same time, search engine crawls tell Google that well-optimized content should rank higher, making you more visible to web users.
Choose the best thumbnail for your video.
When you publish a video to YouTube, you can choose from three automatically generated video thumbnails. If you have a verified YouTube account, you can upload a custom thumbnail. The reality is, people do judge books by their covers. What is considered the "best" thumbnail? Similar to meta titles, thumbnails will affect whether someone will click through to watch. It's not always easy to anticipate what a viewer wants to see. At SHIFT, we tend to choose thumbnails with bright color. We also tend to go with the human element. As our favorite maxim goes: people do business with people, not companies.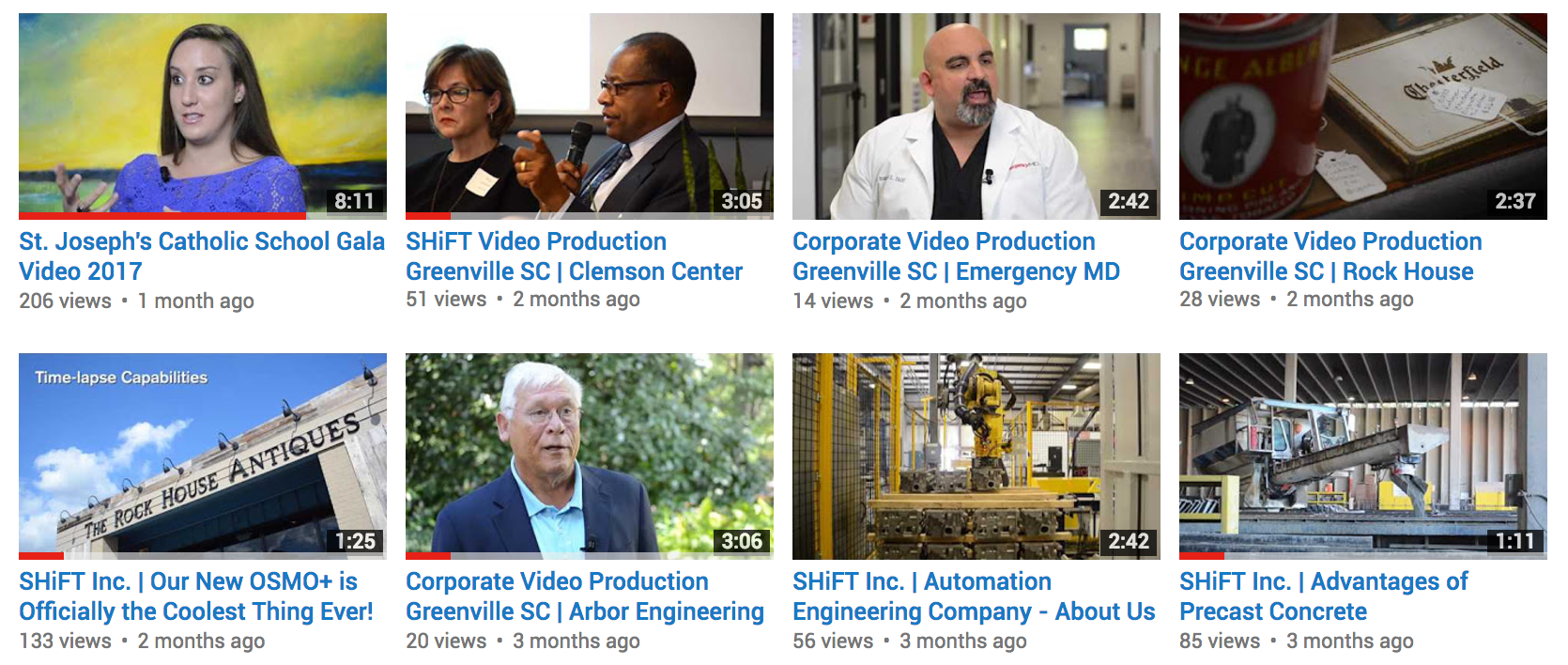 Speak search engine language: transcribe your video.
Do you want your web page to rank for the content shown in your video? As advanced as search engines have become, they simply can't "read" a video like they can read text.
A solution is to offer a video transcription below your video, at the bottom of the webpage. Moz, a leading SEO tool, is a huge proponent of offering video transcriptions: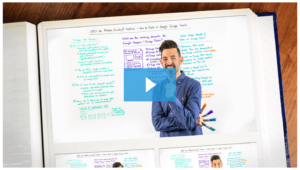 Make videos shorter and easier to digest.
Our bread and butter is the 2-minute "mini-documentary." In the last year, SHIFT started producing 30-45 second micro-videos for use on social media. Attention spans are short. Shorter, higher quality videos are more likely to be viewed and shared. In addition to making great work, be sure to allow video embedding so viewers can share your video to their own website. The more shares, mentions and links back to your website, the better your SEO rankings.
If you have already invested in video, be sure to follow these "best practices" to boost your search engine rankings and improve the chances that people will see your highly visual content. If you haven't invested in video yet, take a look at the following 1-minute video to see the kind of work SHIFT produces for small- to mid-sized companies throughout Greenville, SC and the Upstate region.