Sincere thanks to Stevens Aviation for the opportunity to explore the impact of video communications in demonstrating the tremendous talent assembled at the company's three aircraft service centers.
SHIFT is presently completing a first video detailing the recent comprehensive transformation of a Gulfstream G-IV SP. The project encompassed engine changes, new plating, LED lights, a complete interior refurbishment and avionics upgrades. Stevens Aviation's Operations Manager, Rick Screen, will provide commentary on the scope of the project.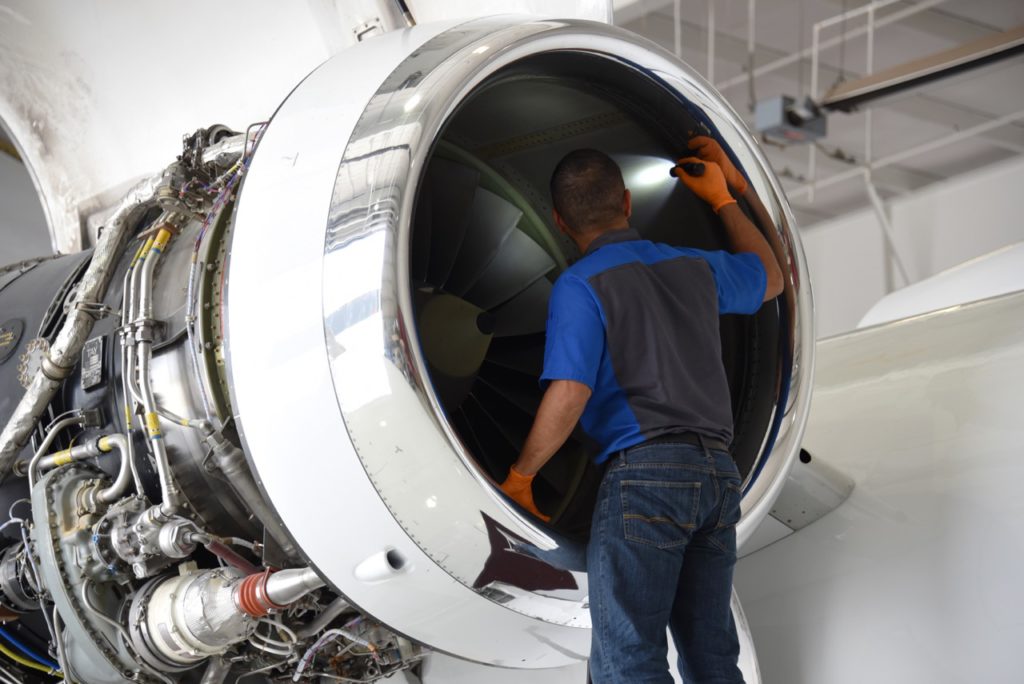 The project also included several photography sessions by SHIFT's own Jessica St. Clair Smith (her work featured here) to capture the extent of the work, as well as the Stevens Aviation team that made it happen.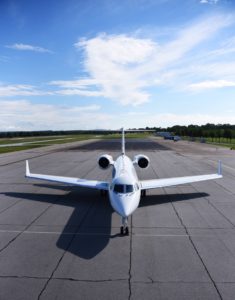 I approached Stevens Aviation several months ago with the suggestion of using short-format video production to strengthen the company's communications and business development initiatives. They understood our value proposition — the idea of keeping videos short, quick-turn and affordable, with the ideal accompaniment of social media to get more traction.
We look forward to future collaborations, but confess that we're a little bit spoiled after seeing the magnificent Gulfstream G-IV!