Writing an honest blog isn't easy, and the resulting engagement is never predictable. But for any organization seeking to be engaged in its local community and respected within its industry, creating thoughtful content on a regular basis is a good thing.
Here are some blog tips we've learned along the way that might help you.
Some blogs hit big. Almost 200 professionals from our newsletter subscriber base clicked to read "Five Things We Can Learn from Dabo Swinney," a blog I wrote after the National Championship game in January. It was when I posted the article on my LinkedIn profile that I saw something pretty amazing: To date, the blog has been read 1,611 times on LinkedIn, with 262 "likes."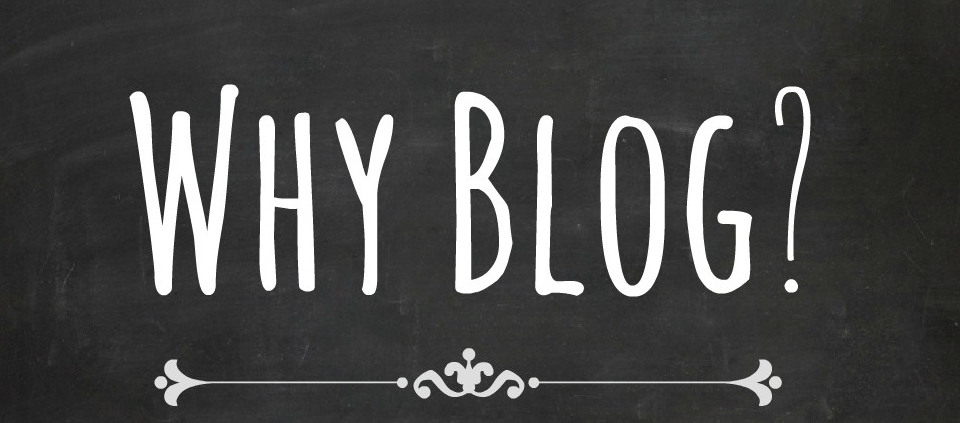 Last month's blog, "This Is How Great Organizations Act," about the mentoring program at Tindall Precast, only drew 30 clicks from our newsletter. Initially, this was a disappointment. I put a lot of my heart into that story because I feel the world needs to know what Tindall is doing to impact the lives of its employees.
Repurpose Your Content on LinkedIn and Facebook
It was when I published the Tindall blog on LinkedIn that we saw some positive traction. Posted on March 15, the story has been read over 300 times. A week later, we published the same piece on the SHIFT Facebook page, and boosted it with $20.00 so that those who liked our page would have the chance to read the story. That generated over a thousand impressions, along with about 20 "likes." Just as important, the centerpiece video we produced for Tindall has been seen 345 times.
A note about posting blog content on a Facebook company page: You have to pay to play. Organic content will never reach the majority of those who follow your company's Facebook page. The good news is that boosting a post is relatively inexpensive. When you promote your post, Facebook gives you the option to target your own followers and their friends.
Four Blog Tips
1. Write blogs because you enjoy writing and you have something to say. Don't blog just to build personal or corporate awareness.
2. That said, repurpose your content by publishing your articles on appropriate social media platforms. You've cultivated 1,000 connections on LinkedIn; why not share your best thinking with them?
3. Remember, even if no one reads your blog, Google does. Assuming you've done the work to complete the metadata, and the story is relevant to people looking for information, it has the potential to positively impact your search engine presence.
4. It's surprising and disappointing how many respected Greenville-based PR agencies don't regularly share professional insights on their websites. But when blog writing is done well, outsiders have a glimpse into what makes our industry tick. Compliments to John Boyanoski and his team at Complete PR for their commitment to writing engaging pieces. (Link)