Last year, SHIFT was engaged by Southern Weaving to study the company, understand the essence of its 90+ year-old brand and to begin work on a new website design for one of Greenville's last remaining textile companies.
The result is southernweaving.com.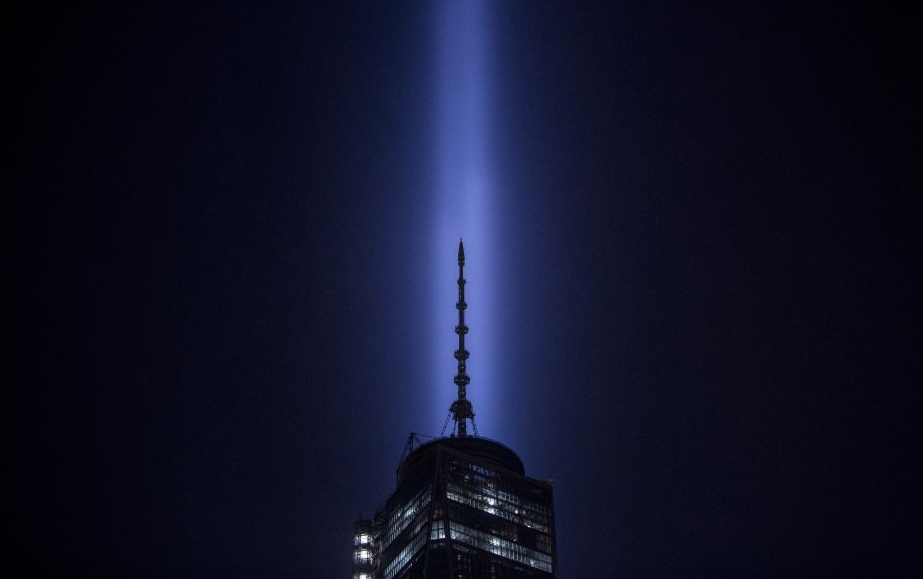 Explaining Southern Weaving starts with the obvious: Their Sling Web industrial fabrication was used to hoist such American icons as the 408-foot spire to be installed atop the One World Trade Center, as well as the Space Shuttle Enterprise to its permanent location in New York. South Carolinians will take note that is was Southern Weaving's Sling Web that also lifted the Confederate submarine, the H.L. Hunley from the Charleston bay.
Today, Southern Weaving manufactures the industry's broadest line of widths, finishes and tensile strengths for a variety of applications.
The new website design for the Greenville company was developed on the popular WordPress platform, which gives Southern Weaving quick access to make simple text and image revisions. SHIFT designer Gary Upham coded the site to be responsive to various user devices, including laptops, smartphones and tablets. SHIFT will continue to assess and revise the critical keywords that drive higher search engine results.
With the new website launched, SHIFT will continue to work with Southern Weaving's leadership team to publish new content, including news updates, product features, social media posts and short-format videos that reveal the character and spirit of innovation within the plant. In particular, we will be collaborating regularly with Southern Weaving's sales team to build a strong brand impression through the use of regular content publication on the leading business-to-business social media platform, LinkedIn.
We invite you to visit the new website and enjoy knowing that one of the plants that helped make Greenville the Textile Capital of the World through the 30s, 40s, 50s and 60s is still alive and innovating!